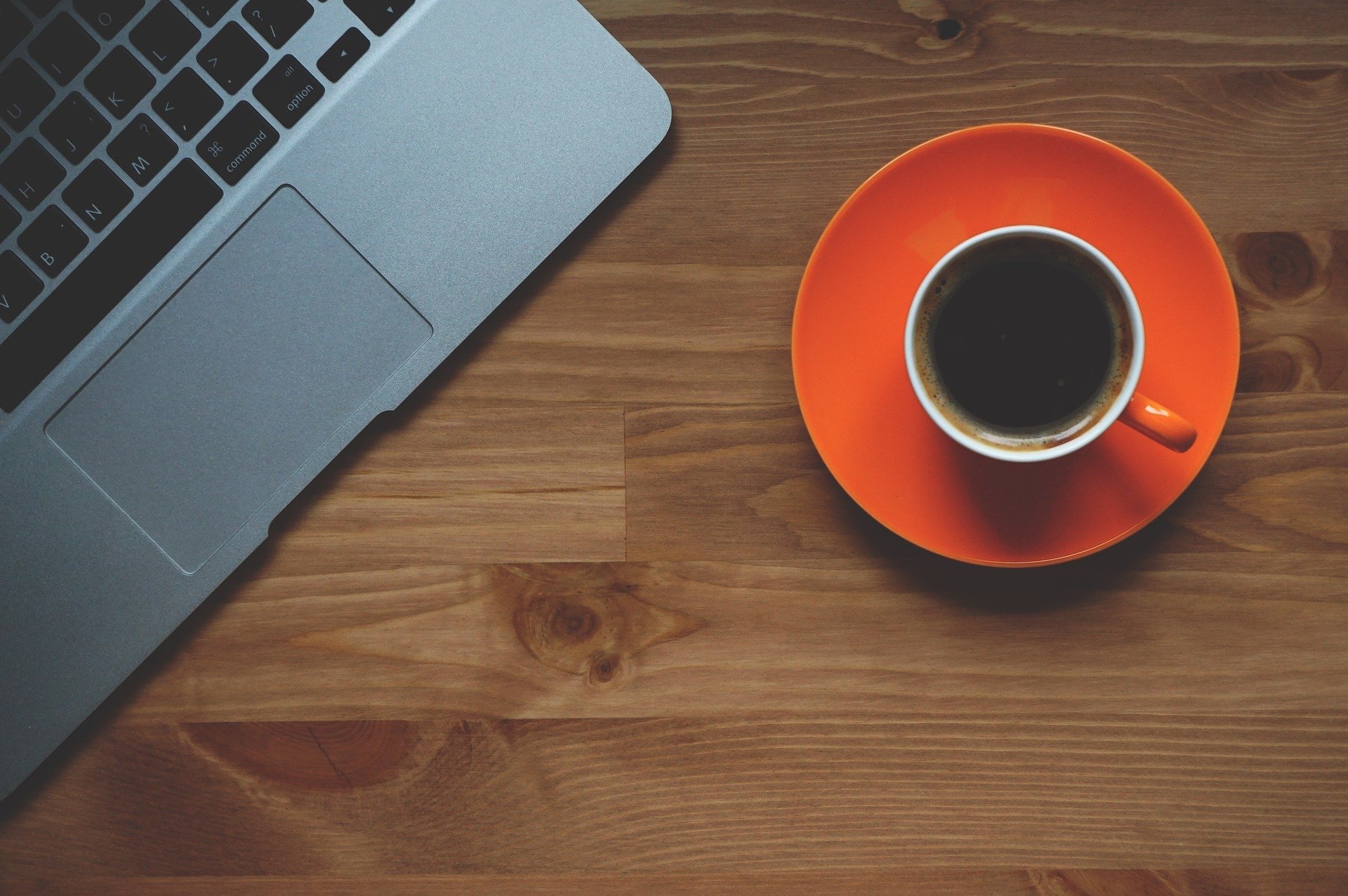 Grab a cup of coffee
and let's talk tech.
Developer Experience (DX) presentation

Ahhh Developer Experience (DX)... There are so many things I want to talk about regarding this subject that I think is so important and so many companies doesn't do the bare minimum! I feel like it deserves its own blog post one of these days... but not today 🙂 Today I'm just sharing the slides I covered at Junto Seguros Tech Talks that I was invited to talk about DX. Thanks for everyone that participated, asked questions and laughed at my bad jokes! Check out the materials here: English: PT-BR:

Using Artificial Intelligence (AI) to translate the blog posts

After 1 year of going live with the blog maybe it is time to work on some enhancements? I guess so... the problem is... which enhancements? There are several things I wanted to make it better, some are easy to handle and some are more complex. Which of the ideas will generate more impact? Where should I start? It always come to prioritization and I decided to prioritize the list of things to improve based mainly on feedback I got from friends and readers during the past year and how …

Using Artificial Intelligence (AI) to translate the blog posts Read More »

Diagram as Code

As far as I remember from early on in my career to this day there was always a necessity of putting on a page (or slide) some sort of diagram to explain a concept, document software architecture or make a case. It is the famous "A picture is worth a thousand words". It is very important to point out that creating clean, concise and well thought abstractions and putting those in a diagram is not a simple task. Being intentional and transmitting a clear message with a one-pager is even …

Build Measure Learn

It is the end of the year so always a good time to do some retrospective ("What have you done?") and create a New Year's Resolutions list that works: For the blog retrospective, I guess it is time to fulfill the promise on talking about build-measure-learn cycle which was mentioned in: Framing the Problem and Cost. Also, it totally fits with the theme on doing a retrospective and talking about a year end resolution list for what is next so let's go! I first got in touch with the build-measure-learn …

Simple tip to communicate better: SUA (Stop Using Acronyms)!

Ask five managers the top 3 things their current company can improve and seven of them will list Communication in some shape or form. The most interesting fact is that the same managers when they need to deliver a message (like... in... communicate) with their team they do things like this: "gm GGHV team, FYI, regarding the project WST I would like to point out that the WW team (which is part of GRC btw) found an issue with our IDP. We are currently running a PoC with a new …

Simple tip to communicate better: SUA (Stop Using Acronyms)! Read More »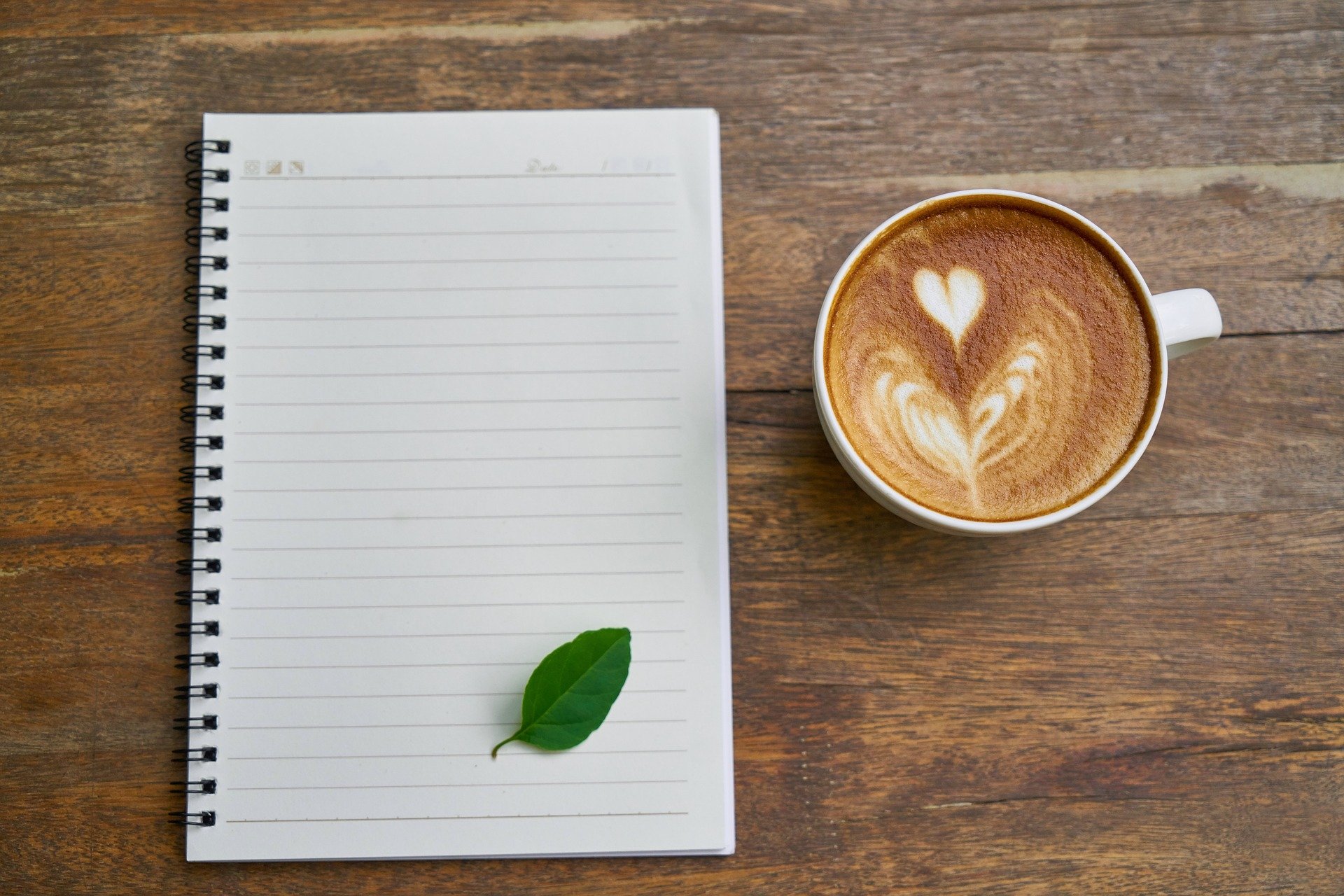 Sign up to get notifications on new posts!